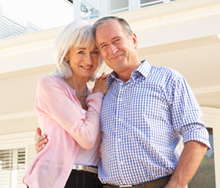 If you are happy with your location and suburb and if you are thinking of a new home, the answer could be as simple as a KNOCKDOWN REBULD.

Talk to FGC Develpment to achive the design to suit you.

Please take a look at the 4 steps for rebuilding a new home on your existing block.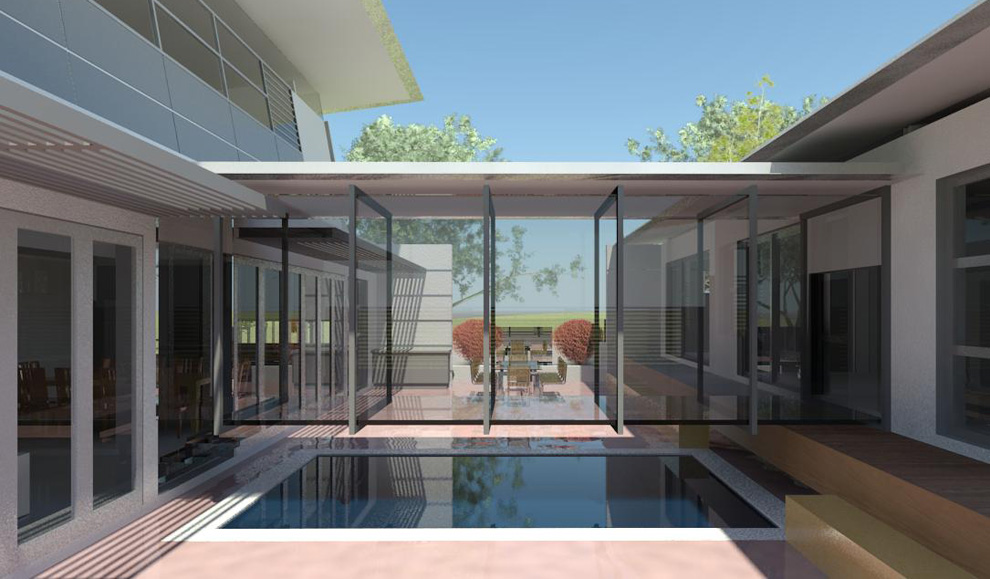 your steps